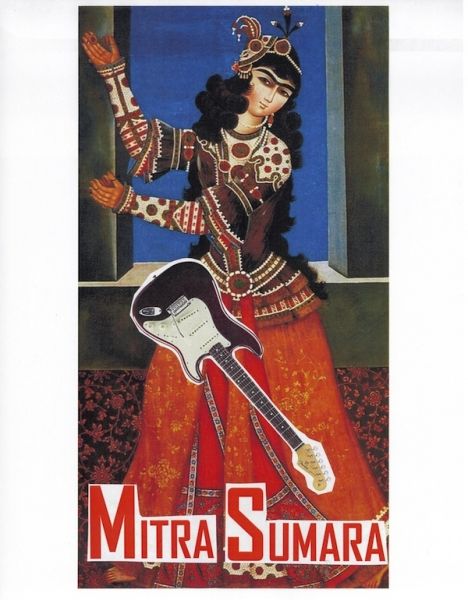 Mitra Sumara, the band that plays pre-revolutionary Persian pop of the 1960s and '70s, will perform two shows on the afternoon of Saturday, March 7, at 1 and 4 p.m. at the Smithsonian Institute, Freer Gallery Meyer Auditorium, 1050 Independence Ave. SW, Washington, D.C. The concerts will be part of a Nowruz celebration - the Persian new year.
We will be a five-piece band that day: Yvette Perez on vocals, singing these vintage pop tunes in the original Farsi, Peter Zummo on trombone, Bill Ruyle on hammer dulcimer, Michael Evans on drums and percussion, and Jim Duffy on keyboard.
For more info, and to obtain free tickets, go here. Act fast - the 4 p.m. show is selling out!